Here at McCaffreys Granite Worktops Chichester we are industry leaders in supplying the best  granite and kitchen worktops Chichester and South England have to offer.
Unlike other companies, we offer a completely tailored service with a massive range of materials, products and services available. We feel we have one of the most extensive product catalogues of any national granite or marble retailer. So no matter your project specifications, get in touch with us today and get your dream kitchen or granite worktops today.
We pride ourself on offering fantastic customer service, and believe that our reputation puts us above the rest. Don't just take our word for it, we're happy to put you in contact with previous clients and customers to see what they have to think about us. Alternatively we have many reviews from our past customers that you are able to view, and get a real idea of how we operate as a company and how we treat our customers.
Our completely bespoke service includes design and product consultations, so if you haven't made your mind up or just need some help with choosing, our experts here at McCaffreys Granite Worktops Chichester will be more than happy to help you build your dream worktop! From the very first consultation to the signing off on your project we will be there with you every step of the way, ensuring you are 100% satisfied with your design and the finished product.
All our staff are trained, knowledgeable and experienced in all the latest techniques and innovations in the industry, and the technology and products we use are some of the latest and most advanced on the market. We stock a whole range of granite, quartz and marble materials, and you have a wide range of patterns and materials to select your dream countertop to look like. Contact us today to speak to someone about our Kitchen Countertops Chichester services.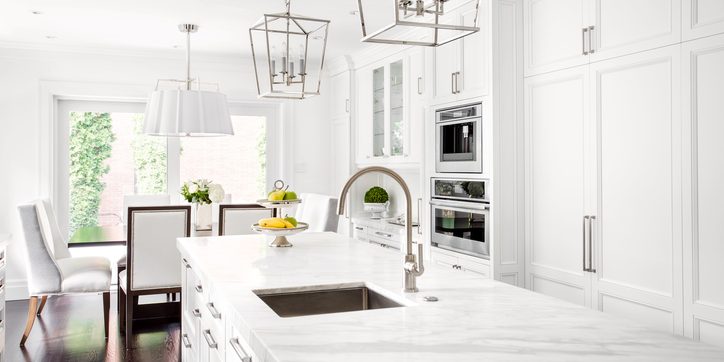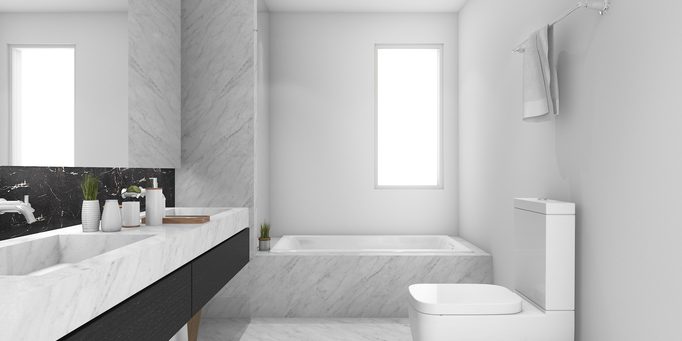 We'd be happy to help you, whether you are looking for assistance selecting the right product for you or are looking for a reliable company to take care of a kitchen re-design.
Our customers can expect a superior and focused service every time.
We are equipped to cover all areas across the South of England.
07849 889 884 / 01903 950745
info@mccaffreysgranite.co.uk