Welcome to McCaffreys Granite Worktops Portsmouth. We are one of the leading suppliers of granite worktops and kitchen countertops Portsmouth have to offer, as well as other granite and marble fixtures, in the South and South East of England.
We take pride in our spot at the top of our industry, and we focus on delivering quality results with a friendly team. Whether you're getting a new kitchen worktop Portsmouth or a custom bespoke design, we are confident that you'll be left satisfied with our work, leaving you with a product or service you can be proud of.
We use only the highest quality tools and materials for our work, and coupled with some of the most talented workmen in the industry we have many innovative techniques and methods to use to ensure you are receiving the best quality service that is possible, not just by us, but by anyone in the country.
Here at McCaffreys Worktops Portsmouth, we're not just your typical service provider. From the very start of your process with us we are happy to assist and help you in deciding and planning your bespoke solution. Our team are extremely skilled and experience in delivering the best services that are suited to your requirements. We will take time to understand and get a picture of how you want your new granite or kitchen worktop Portsmouth based service to look, and recommend you the services best suited for that. We will then be able to provide a tailored solution and quote.
We have experience in dealing with a massive range of materials and products to give you a unrivalled selection of different colours, styles and patterns to make your dream counter come true. From quartz, granite to marble we will also assist you in selecting the best materials and specifications for your requirements.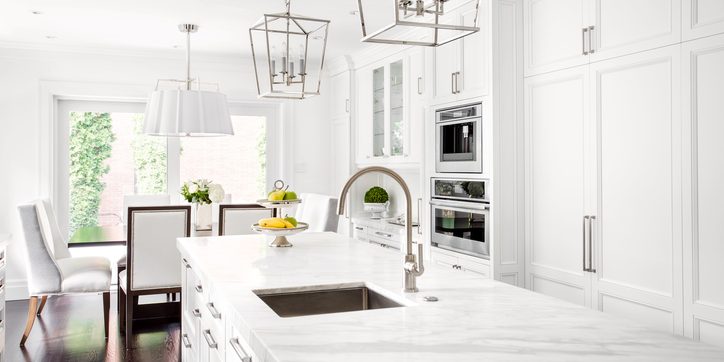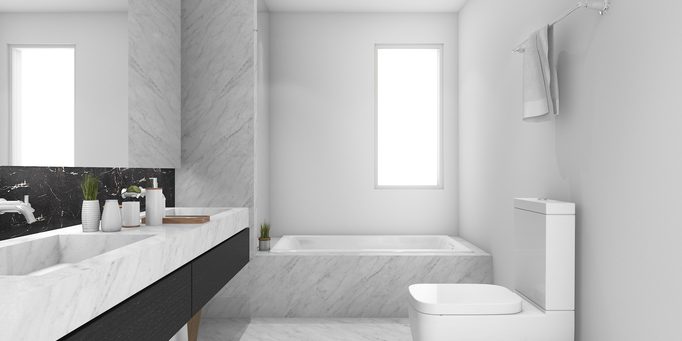 We'd be happy to help you, whether you are looking for assistance selecting the right product for you or are looking for a reliable company to take care of a kitchen re-design.
Our customers can expect a superior and focused service every time.
We are equipped to cover all areas across the South of England.
07849 889 884 / 01903 950745
info@mccaffreysgranite.co.uk